Showhomes
COMING SOON!!
Check back here at the end of Summer 2020 for more information!
If you want us to email you when more information is available please see below:
Just imagine, you could call Waterford home!!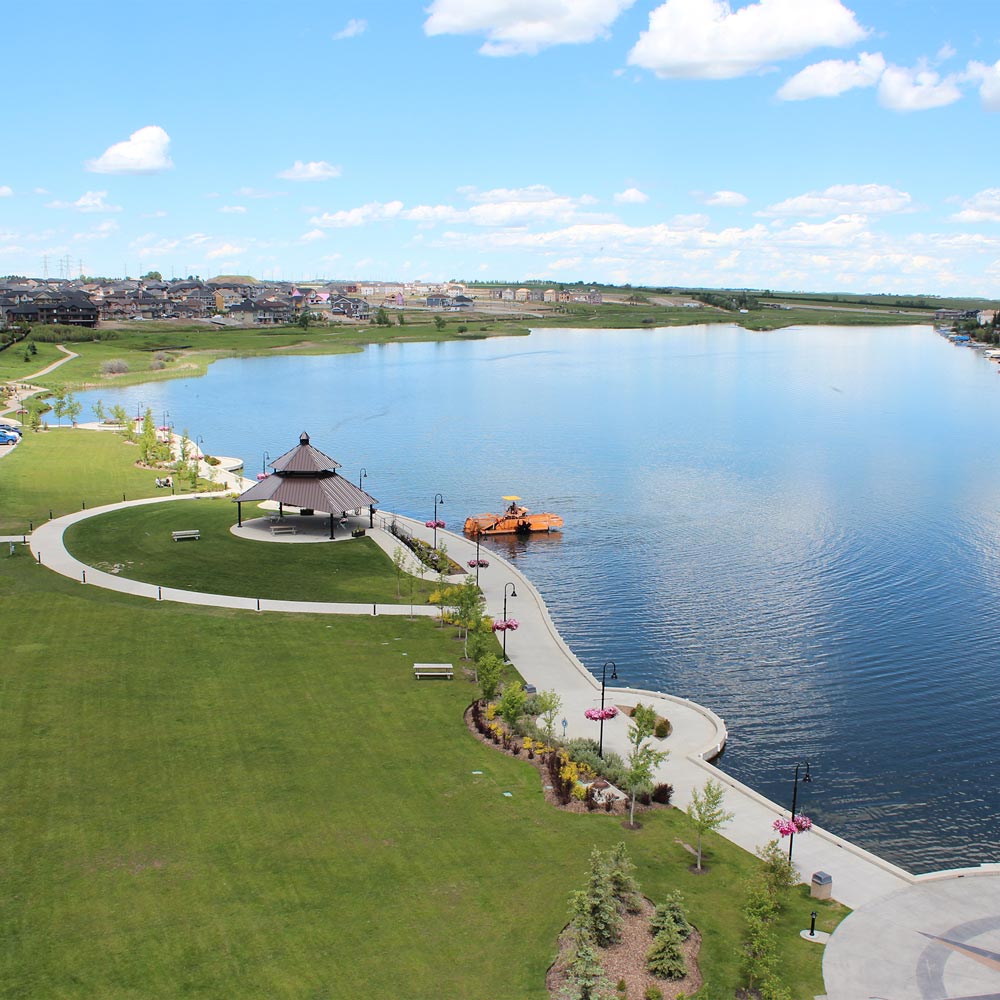 Comfortable Living on the Scenic Chestermere Lake
Waterford offers comfortable and private living with the added benefit of a thriving community with residents who share many of the same family values. All homes contain unique floor plans and distinctive designs to suit any lifestyle. Waterford community is truly a place that you can call home.
Residents at Waterford enjoy a variety of features and amenities such as an expansive pathway system granting access to multiple destinations throughout Chestermere. Chestermere Lake offers opportunities for water activities and relaxation on the beach. 18-hole golf, walking paths, and a bird sanctuary are also nearby. Shopping and local services are all within short driving or walking distance. In addition, Chestermere offers excellent schools, programs, and community events for families.