About Waterford — The Community
About Waterford: The Land
Over the last six years, Douglas Developments has been designing and building the Waterford Community located in the southwest corner of Chestermere. The community consists of three-quarter sections totalling 184 acres and is part of the Waterbridge Master Area Structure Plan (MASP). The area has a rich history and has been used primarily for agriculture, with the surrounding area consisting of non-native grassland, natural features, and multiple wetlands.
The vision for Waterford builds on the City of Chestermere's best features. "Alberta's Oasis" – a year-round lake-living resort, offers all the amenities of a weekend or summer getaway, right in the comfort of the community.
Total Development Area
The development is bordered by Rainbow Road & Range Road 283 to the east. Rainbow road connects the Waterford community to Chestermere's existing developments to the east and northeast, and to Highway 1A to the north. To the south, Rainbow Road connects to Township Road 240 and further south to Glenmore Trail/Highway 560.
The west side of the community is bordered by Range Road 284, which connects to Highway 1A to the north and Township Road 240 and Glenmore Trail to the south. Range Road 284 delineates Chestermere's western border with Rocky View Country and the City of Calgary.
Township Road 240 is the closest major east-west road to the plan area and marks Chestermere's south border with Rocky View County. It will connect to Peigan Trail, linking Chestermere to Calgary's major road system. The adjacent irrigation canal, operated by the Western Irrigation District (WID), contains a regional pathway connecting Calgary and Chestermere.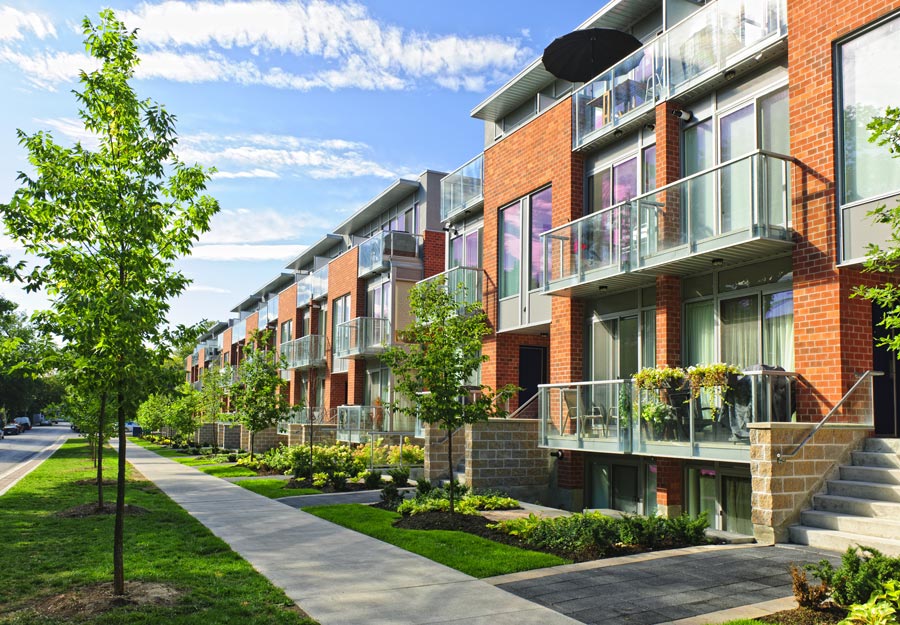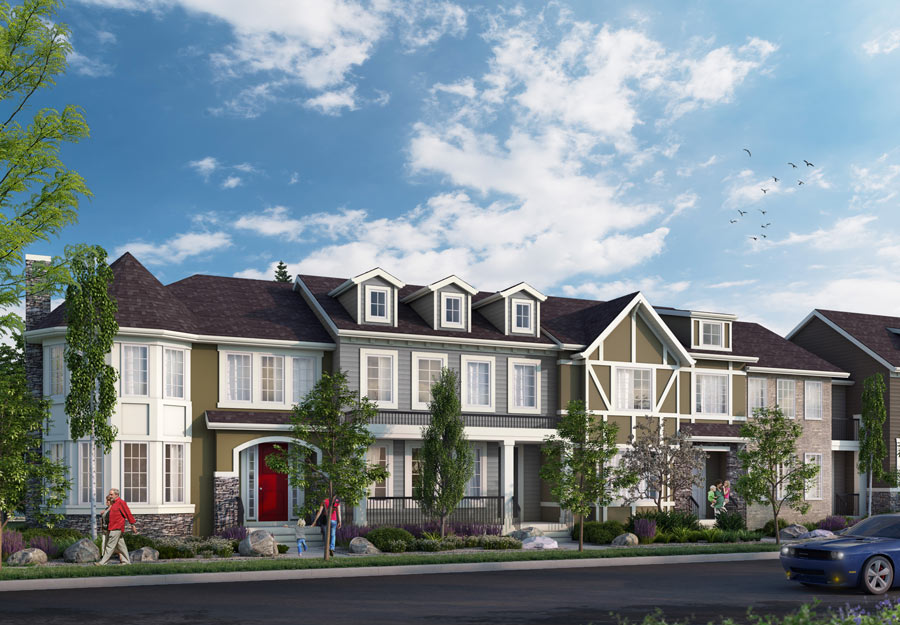 Water Community
As its name suggests, Waterford underscores the value of water in our lives and within a community.  Specific locations throughout the community feature water out of respect for its intrinsic value and to preserve warm memories and personal experiences; like picnics, water-skiing, swimming, and relaxing by the lake. Waterford is designed with direct access to the surrounding water features; the canal and Lake Chestermere, in addition to new features; ponds, and natural drainage courses.
Distinct Community
Waterford is a unique community that creates a distinct sense of home for both residents and visitors. Waterford's identity is built around offering something for residents at any stage of life, resulting in a community that appeals to every generation:
Parks, school sites and open spaces
A commercial high street district and neighborhood nodes
Pathways, storm ponds, and easy access to recreation for active residents
In Waterford, you have the opportunity to grow up and move through different stages of life while still enjoying the amenities and comforts of the community that you are familiar with.
Connected Community
Waterford's ideal location on the south-west corner of Chestermere provides easy access to both the City of Calgary (the City limits are mere minutes away by vehicle, and connected by bike paths and walking trails along the canal), and the heart of Chestermere. A working professional based in Calgary can easily commute to work each day, while enjoying everything Chestermere has to offer.
High walkability scores within the community encourage residents to actively experience all amenities within the community, including the neighborhood node, commercial high street, and a multitude of public gathering spaces.
Aside from the amenities offered within Waterford, Chestermere offers a wide array of shopping, dining, community businesses, recreational facilities and the lake itself making it a completely self-sufficient city.
Features Outside of the Community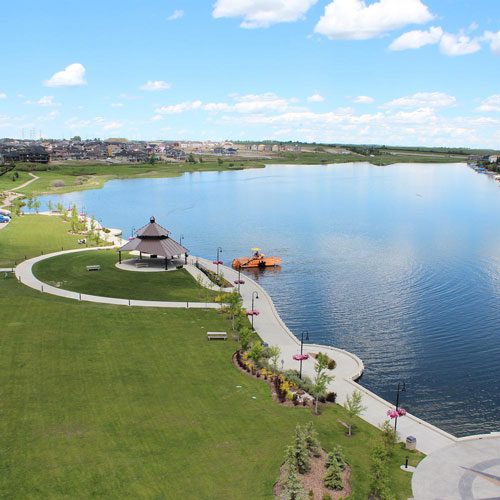 Scenic Chestermere Lake
Chestermere lake offers unlimited opportunities for boating, wakeboarding, waterskiing, tubing, fishing, and swimming during peak seasons. Motorized boats, canoes, kayaks, and paddleboats are all welcomed in the area.
The lake is home to the prestigious Chestermere Yacht Club, where members can go sailing, spend time on the beach, or BBQ. During the winter, the lake is perfect for ice skating or snowmobiling. Other attractions include the Westland Bird Sanctuary, walking paths, and 18-hole golf – all within a short distance from the community.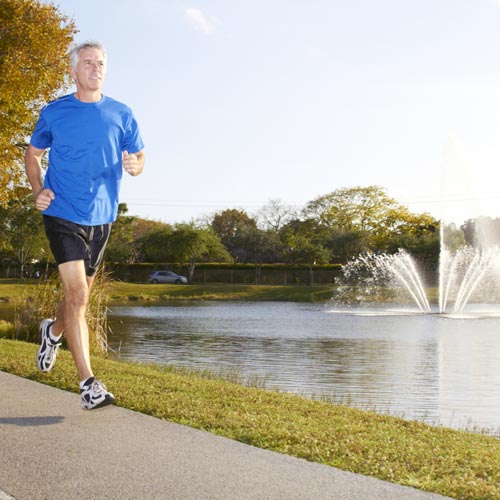 Local Schools, Shopping, and Activities
Chestermere is an active community filled with stimulating activities and amenities for everyone. Residents and visitors can take advantage of the recreation centre, indoor areas, ice rinks, curling rinks, baseball diamonds, and soccer fields. The Chestermere Regional Community Association hosts events and activities throughout the year.
Chestermere is home to quality educational institutions that provide premier learning for your children. Educational opportunities include two elementary private Catholic schools ranging from preschool to grade 12, an elementary public school ranging from kindergarten to grade 12, a public junior high school from grades 6 to 8, and a public high school ranging from grades 9 to 12.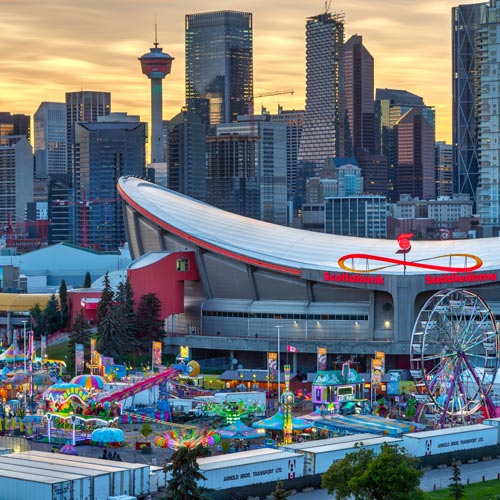 Convenient Connections to Calgary
We understand that not everyone is ready to give up the "Big City" life they may be used to in Calgary. Luckily, Calgary is only a 7-minute drive away, ensuring you can enjoy all of the amenities that Calgary offers, without the higher property taxes and higher density that you will find living in Calgary.
You can access Calgary by vehicle, entering in at Glenmore Trail, Peigan Trail, 17th Ave SE or 16th Ave NW, all providing easy access to the other quadrants of the City of Calgary by way of the Stoney Trail ring road. Bike and walking paths also provide access for those who are looking for a bit of an active ride into the City.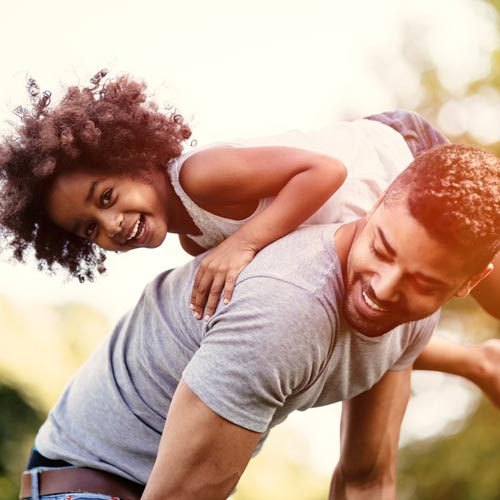 Small City Charm with Big City Convenience
Chestermere began as a bedroom resort community, used as a summer retreat for the residents of Calgary. While it still embodies this charm and offers a retreat from the hustle and bustle of Calgary, Chestermere is now fully self-sufficient. If you do not want to leave Chestermere, you do not have to, you can find everything you may need right in the town centre, and at various local businesses and shops spread out throughout the different Chestermere neighborhoods. Residents in Chestermere are able to prioritize family time, active lifestyles, community involvement and lake entertainment.