About Douglas Developments
Douglas Developments takes pride in building communities that are inclusive, sustainable and community driven.
Latest Project
Discover WATERFORD our latest community located on the south west side of the lake city of Chestermere. Experience a community designed around accessibility and diversity featuring quick access to Calgary and Chestermere, interconnected parks and pathways, and a refreshing mix of residential lot types. WATERFORD is a place for the entire family to call home.
Past Development Partnerships
With over 30 years of experience, Douglas Developments has been involved in numerous development projects in the Calgary area.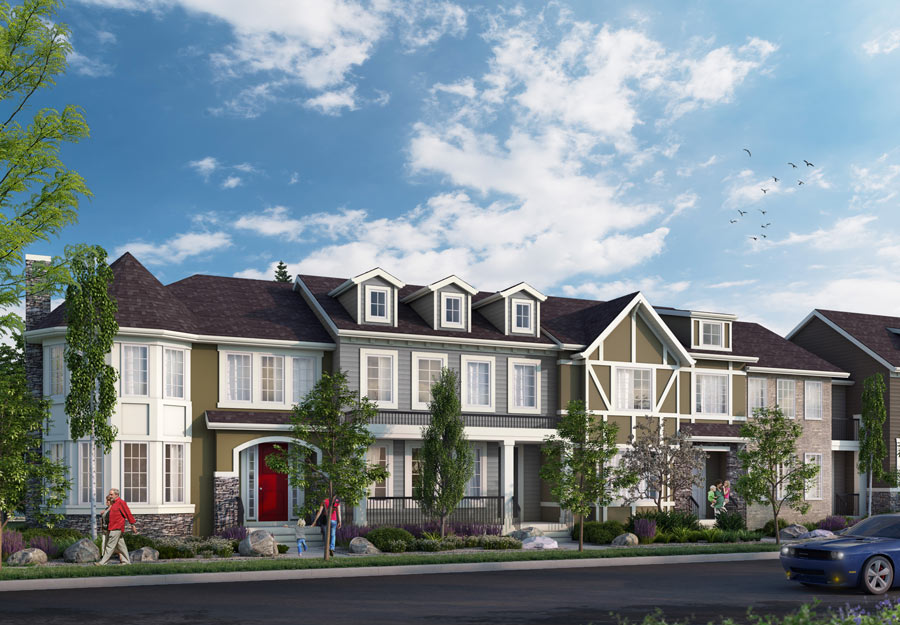 Get Ready! Here We Come!
Now Selling! Find your new home in Phase 1 of Waterford today!